Business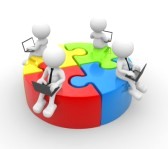 We are on your team whether providing bespoke stystems or applications from our range of products.
If you wish to take advantage of our free prototyping service,
please get in touch

These are some of our products and the business areas we have worked in. Click on the Icon to see more details.
Stop Press!
Latest addition to
the low cost high impact software from Example.
Estimator.
Available for download:


Web or Desk Top.
Just ask!
As a suggestion, please try these products.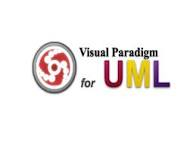 We use and support Synology products and software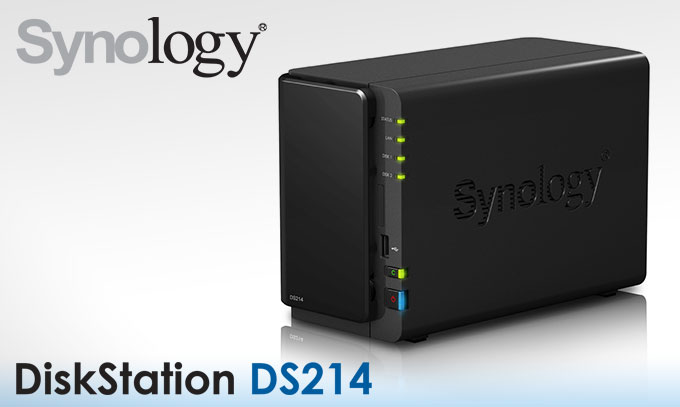 Invoicing
An easily used system which has been designed for tradesmen who would rather be working than being tied to a computer. This is an easier alternative to using Excel.
Social Clubs.
Membership and attendance recording, fees and payments tracking, special events invitations and fees management. The original was created for an award winning social club in London.
Recruitment and Contacts.
Candidate and Client database with daily tasks, CV mailout and follow up reminders. Used by a number or recruitment agencies.
Exotic Aquatics.
Fish sales, stock and invoicing. VAT reconciliation. Shipping management. Used by a leading UK supplier of exotic fish to the trade.
Jewellery Stock Control.
Manage high value items and simplify annual stock check. Can be linked to the invoicing suite.
Motorcycle Business invoicing, stock control, parts managemen, parts ordering and job sheets.
Chronic Disease Management.
Bespoke COPD systems for the NHS.